Guess what?!?! I'm finally going to be able to make it to a
CapFABB
meet up. What is CapFABB?? It stands for Capital Fashion and Beauty Bloggers! It is a group of bloggers who are based in the DC capital area (DC, MD, & VA). Every month a meetup is scheduled for us bloggers to get together and mingle with each other. I have yet, to be able to go, quite frankly I am just to damn busy. But this weekend I am making a concerted effort to make it! Especially because CapFABB has teamed up with
All Access: Fashion
(AAF) to create a special blogger lounge where you can meet me and other area bloggers!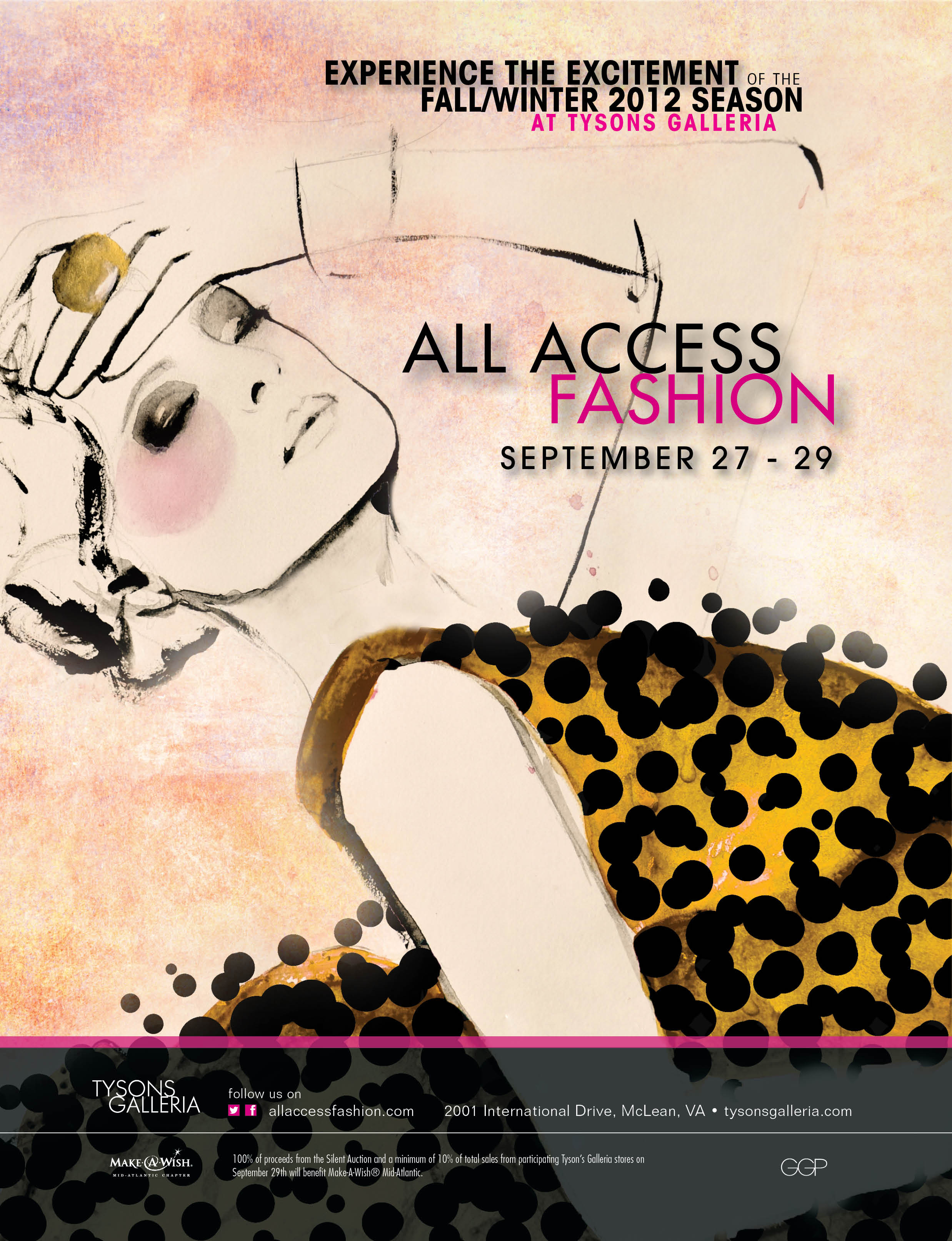 ALL ACCESS: Fashion presented by Tysons Galleria
is a three day fashion and trend event that will allow guests to witness the excitement and energy of the international collections at Tysons Galleria, shop the best of the season, meet style icons and experience the frenzy usually reserved for fashion insiders.
For more information about AAF visit their site
here
.
I will be there Saturday afternoon at the Tysons Galleria in center court! Hope to meet you there!